Click this text to start editing. This block is a basic combination of a title and a paragraph. Use it to welcome visitors to your website, or explain a product or service without using an image. Try keeping the paragraph short and breaking off the text-only areas of your page to keep your website interesting to visitors.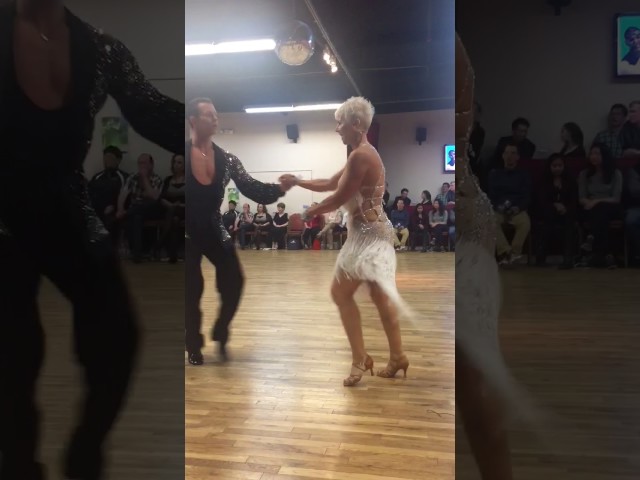 Since I joined my first health club at the age of 19, I have experienced the many benefits of cardiovascular exercise and weight training. After 20+ years of hands on experience I won a private fitness contest. That's when I decided to leave the corporate world of Banking and HR Recruiting to follow my passion to be a Personal Trainer in 2000. Since then, I have worked for 20 years with clients of all ages, fitness levels, and special conditions/abilities.
I have stayed fit through weight training, running and coaching 5k's on up to Marathons. I also enjoy Cycling, Mt biking, Snow skiing, and Ballroom Dancing. My goal and passion is to continue competitive running, and Latin Ballroom competitions.

I believe that weight training is time efficient and essential for fitness; however, a fitness program should be well rounded and functional to help longevity & quality of life. It should include good nutrition, cardio, and flexibility goals. My training style is to provide you with a variety of weight training methods; by using my "bag of tricks" to keep it interesting and fun while "listening" to your needs.

Jane Doe - Another Company, LLC
My intention is to motivate you to continue progressing toward your goals. I want you to get excited, enjoy training, and feel pride and satisfaction in your results.

"Thank you for training me for the last several months. I really appreciate you listening to me, understanding my goals, and teaching me so many excellent exercises! I feel I've made solid progress. Thank you, Thank you!
Director of High Fives, Apple
Bonnie has helped me so much with my back pain. I am so sorry to see her go.
I have worked with so many trainers and you are "by far, the best trainer I have ever had" You are sensitive and flexible to needs on a daily basis and can modify any workout.
/